Hycco, laureate in the 3rd round of the 'Première Usine' call for projects, as announced by Roland Lescure, French Delegate Minister for Industry, and Jean-Noël Barrot, on a mission for the Minister of Economy and Finance.
This project is funded by BPI France
Period: 01.06.2023 – 01.06.2027
Budget: 1,916,475 EUR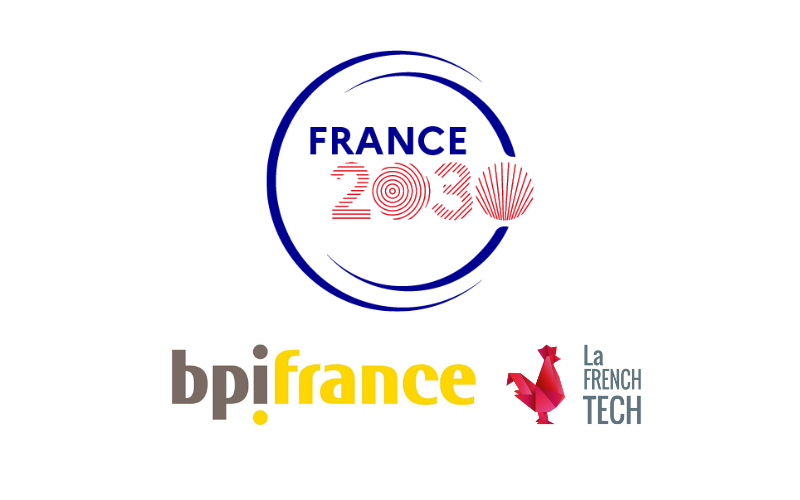 Launched in 2022, the "Première Usine" call for projects by France 2030 is aimed at innovative French SMEs and startups with industrial projects. This initiative aims to facilitate the industrialization of highly innovative production within crucial sectors for ecological and energy transitions on French territory. It aligns with the reindustrialization efforts initiated by the French government through the France 2030 plan.
In the context of this third round, 8 projects are being supported with €35 million, enabling a total of €811 million in productive investments. The laureates of this round operate in strategic and high-priority sectors such as chemistry, space, robotics, electronics, and agri-food, with significant growth potential.
This call for projects is also part of the state's "Industrial Startups" plan, which aims to transform French research and entrepreneurship excellence into industrial and productive successes.
Hycco is in line with the French government's ambition to reindustrialize the country through its regions and represents a substantial socio-economic potential (including job creation, investments, and increased regional attractiveness) for the Occitanie region. This funding will allow us to accelerate our pace and move to the second phase of development: increasing our production capacity to 165,000 parts per year.
Informations and contacts: